Anti-oppressive naturopathic care
Dr. Cyndi Gilbert ND (she/they)
I love what I do. Although it took me a little while to figure out what I wanted to be when I grew up, being a naturopathic doctor in private practice, with a side of teaching and writing, is absolutely perfect. I have a clinical focus in mental health, trauma, substance use, sexual/reproductive health, and LBGTQ2SIA+ health. My practice is inclusive of diverse peoples, bodies, genders, sexual orientations, families, and relationship constellations.  I am body-neutral, sex-positive, sex work-positive, and BDSM/kink-informed.  I am committed to providing personalized, integrated, accessible healthcare for the long-term wellness of my patients.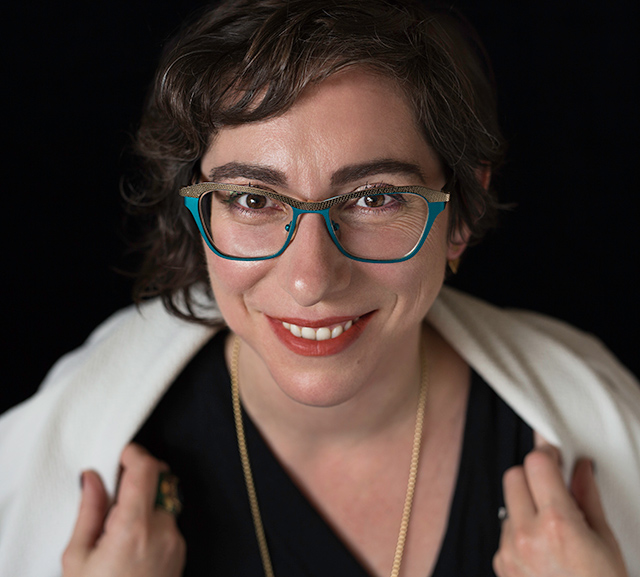 What kind of naturopathic doctor am I?
I listen to your health story and help to facilitate and support you in reaching your health goals, whatever they are.
I understand the physical, mental, emotional, spiritual, environmental, and sociocultural aspects of health.
I help you to explore the personal and cultural meanings of health and disease.
I believe in patient-centered care and education.
I care about the environmental impact of my naturopathic practice.
My story
I have always been interested in people and plants in a broad context. My happiest childhood memories involve plants and trees and being outside, either cross-country skiing or canoeing on a quiet, clear lake on the Canadian shield. Throughout my life, I have always spent time gardening, growing flowers and food. Even before hearing about the existence of naturopathic medicine, I knew I wanted to do something related to health, nature, and the environment.
I went to Trent University, getting my B.A. Hons degree in Cultural Studies. Even then, I was most interested in the way health and disease are defined and represented in culture. In my academic studies, I focused on the complex sociocultural relationships between health, disease, gender, race, and sexuality. I developed a critical eye for the way we define what is healthy and what isn't, especially in relation to specific health conditions like PMS and menopause and mental wellness.
I have always been an activist in some way or another.  As a cis-ish, Jewish queer/spawn growing up in the suburbs, I was acutely aware of identity and discrimination and have been a member of various co-ops, collectives, and non-profits since high school.  While I was in university, I founded a thriving community garden and began to learn plant identification, wildcrafting, and herbal medicine-making. I spent time on organic farms and studied with herbalists in Nova Scotia and Quebec.
After university, I worked for a national environmental NGO (non-governmental organization). As much as I loved getting paid to be an environmental activist, I knew that I wanted to focus more on the human health side of environmentalism and work more closely with plants. I moved to China, studying acupuncture and Chinese herbal traditions while I explored educational options for more training in North America. While living in China, I stumbled upon naturopathic medicine searching for herbal medicine schools, at once realizing it was the best fit for me (art + humanities + science + nature + eclectic = me).

What I do now
In addition to general naturopathic practice, I supervise student interns at the free teaching clinic at Parkdale Queen West Community Health Centre. I have taught courses at the Canadian College of Naturopathic Medicine in botanical medicine and naturopathic philosophy, and acted as a teaching assistant for courses on hydrotherapy and health psychology. Nowadays, most of my teaching is focused on cultural safety/competency, anti-oppression, and trauma-informed care.  I also teach and guide other healthcare providers in improving health equity for their clients through resources, consulting and training.
My latest book, Forest Bathing: Discovering Health and Happiness Through the Japanese Practice of Shinrin Yoku, published by St. Martin's Essentials, is available everywhere books are sold.  I am thrilled to share my passion and the healing power of nature with a broader audience.
I am licensed and registered as a Naturopathic Doctor with prescribing rights by the College of Naturopaths of Ontario.
For more information about my academic work, speaking engagements, and publications, please see my LinkedIn profile or my CV.